Problem? Yes! The problem is, do not you know how to give a title? Do not write in the column headings. Just give it a title. Do not write. But you write. This means you are stupid, right?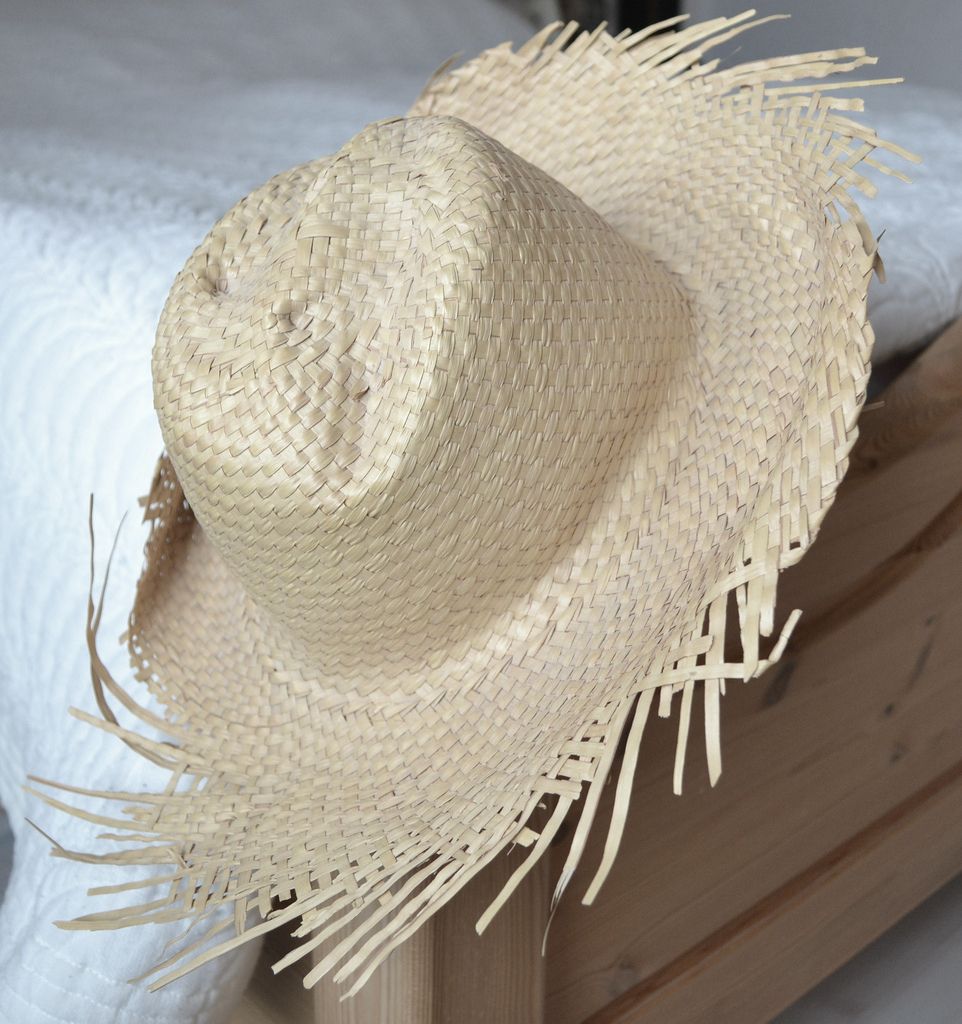 October 14, 2012 in Community
Last century was marked by opposition between the idea of ​​the Capitalist versus Communist, and the Individualist versus the Socialist. I think the intelligent people of this century could be two at a time.
In the end is what kind of society will be advanced. Of course, the advanced society means the advanced individuals. But we know also that the individual will be unable to advance if his/her people blocking him/her. So there is a dualism here.
The advantage of the individualism principle is someone to fight hard to advance himself/ herself. He/she felt responsible for the advancement of himself/herself. He/she didn't blame anyone on the progress or decline of himself/herself, but himself/herself. He/she learned taking care himself/herself.
With this way of thinking, the world becomes beautiful colors, because each person presents a unique piece, a typical self. Then we would be rich with diversity.
But the Socialism also has many advantages. People can work together to build together. There are many things in this world that need a common struggle. A synchronization in the activity. The quality of Community's great works often exceeds the Individual's work.
Moreover, there are two things we must do together. The first is about the responsibility duty to promote community. In every society there is a function of common task to progress. As the saying goes, it takes a village to raise a child. Our common task is to advance the glory of our species, race, nation. Together.
The second is about the responsibility for justice. It's more on preventing the expropriation of the weak, the defenseless. Members of the public should not be silent when injustice occurs. Justice must always be kept together.
So I think, the smart society is the Individualist society as well as the Communalists. He/she is an Individualist in the care of his/her happiness, but he/she is Communalist when he/she glorifies the community and maintains the fairness. Smart is the ability to balance between the two conditions.
***
My sweetest greetings to you.
Me : Miss Communitarianism, Miss Bolivarianism, Miss Egalitarianism, Miss Vegetarianism.
(CZ-Lacalifusa101412)